My easy healthy vegan chocolate maple pudding is sweet and velvety-smooth, takes just 10 minutes to make, and is legitimately good for you too!
And it has a secret ingredient.
It's not chickpeas.
Nor is it aquafaba.
Nor even avocado.
Honest.
No, really, it's sweet potatoes!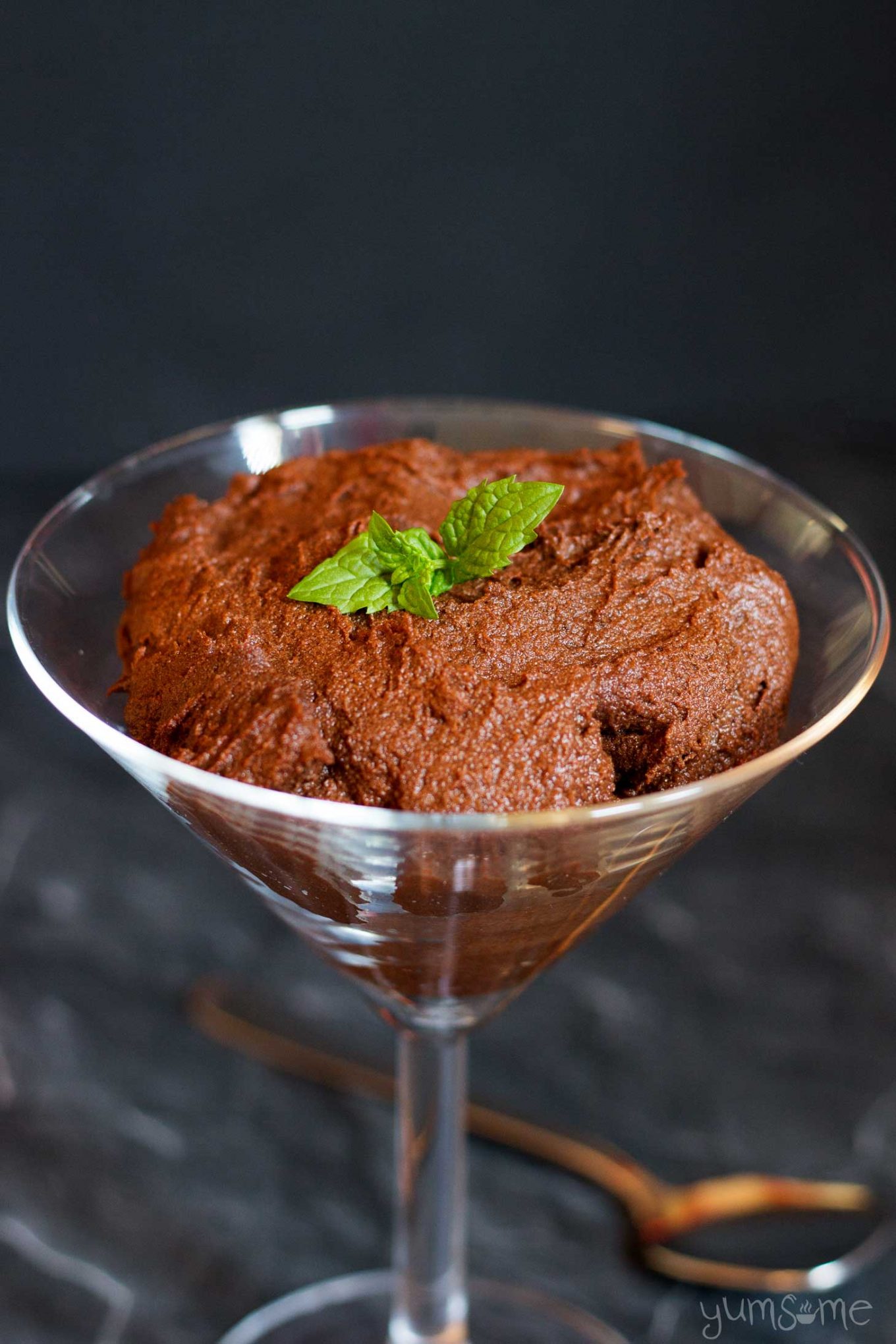 Sweet potatoes in a pudding, I hear you ask? Why, yes! Why not?
Until I went to live in Thailand, despite their name, I'd always considered sweet potatoes to be a savoury food; however, that all changed the first time I went to a my first lunchtime buffet at Khun Churn (where they made great vegan yum som-o).
On the puddings table were several different desserts to choose from, ranging from a large selection of chopped fruits, to pandan jelly (omnomnom!).
And of course, there was the ubiquitous (but no less delicious) mango and sticky rice, as well as pumpkin, sweetcorn, red beans, and sweet potatoes cooked in coconut milk.
I have to tell you that I became an instant convert. Who knew you could have these things for pudding?
OK, I know that in the US, pumpkin
is
a pudding thing… but I'm European, darn it – for us, pumpkin is a savoury vegetable.
Even though, ummmm… technically it's a fruit.
So anyway, once I realised that sweet potato could be used in sweet dishes, I have to admit that I actively sought them out, looking for new (to me) puddings and other sweet stuff.
And then decided to take it one step further, and make a chocolate pudding with sweet potatoes.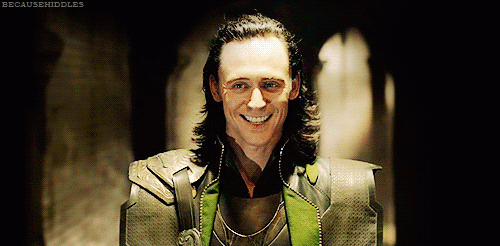 Assuming you already have cooked sweet potato in the fridge, this chocolate maple pudding takes just 10 minutes to make, and contains one of your five-a-day.
OK, that may be stretching it a bit.
Nevertheless, this is still a pudding that's legitimately pretty good for you. How about that!
Go and make this chocolate pudding now. You can thank me later.
Vegan Chocolate Maple Pudding
Is...
deliciously smooth and velvety
chocolatey
low in fat
soy-free
nut-free
gluten-free
free from refined sugars
full of goodness (one portion gives: Vitamin A 935%, Vitamin C 13%, Calcium 7%, Iron 8% of the daily RI of an average adult's needs)
I have to tell you that this pudding is a dream. A sweet, chocolatey, almost-moussey kind of dream. Enjoy!
Do you ever use sweet potato in desserts?
📖 Recipe
Vegan Chocolate Maple Pudding
My healthy vegan chocolate maple pudding is sweet and velvety-smooth, takes just 10 minutes to make, and is legitimately good for you too!
Print
Pin
Rate
Makes (slide to adjust):
6
Instructions
Break the chocolate into pieces, and either melt for 1-2 minutes in the

microwave

(time depends on your model), or for 10 minutes in a bowl over a pan of hot (not boiling) water.

Remove the skins from the sweet potatoes, and place the flesh into the bowl of a

food processor

.

Add the melted chocolate and all of the other ingredients.

Blitz for a couple of minutes, until you have a smooth pudding.

Transfer to serving bowls, and enjoy straightaway, or place in an airtight container, and keep in the 'fridge for up to a week.
Notes
Prep time does not include soaking time for the dates, nor cooking the sweet potatoes.
If you:
Refrigerate the pudding overnight, the flavour and texture of the pudding is even better.
Like a hint of coconut flavour (I do!), use virgin coconut oil, otherwise, use refined.
Want to omit the oil altogether, you'll still have all the taste but the pudding won't be as rich, and will have a less velvety mouthfeel.
Wish to, you can use raw agave instead of maple syrup.
Bake the sweet potatoes in the oven, then refrigerate overnight, the skin will loosen, and come away really easily.
Use fresh (pitted) dates, as opposed to dried or semi-dried ones, you'll need around 150g, and should recalculate the nutritional data accordingly (if you care about such things!).
Nutrition Facts
Vegan Chocolate Maple Pudding
Amount Per Serving (1 portion)
Calories 278
Calories from Fat 90
% Daily Value*
Fat 10g15%
Sodium 100mg4%
Carbohydrates 43g14%
Protein 4g8%
* Percent Daily Values are based on a 2000 calorie diet.
Did you make this recipe?
Do mention @yums0me and/or tag #yums0me - I'd love to see how yours turned out!
Disclaimer
Measurements in parenthesis are approximate; it is beyond the scope of yumsome to be able to provide pinpoint-accurate ingredient quantities for every type of measuring utensil. As a guideline however, I make the assumption that:
1 cup = US cup = 240 ml
1 tablespoon = US/UK = 15 ml
1 fl oz = US = 30 ml
Further information may be found here
(This post was originally published in 2015 but has now been updated.)
If you like my Vegan Chocolate Maple Pudding recipe, check out these sweet treats. Oh, my!