Invented for the British during the 19th century, and originally hailing from the city of Madras (now Chennai) – the capital of the Tamil Nadu region of South India - Madras curry powder is a subtle blend of aromatic spices, with a mild chilli kick.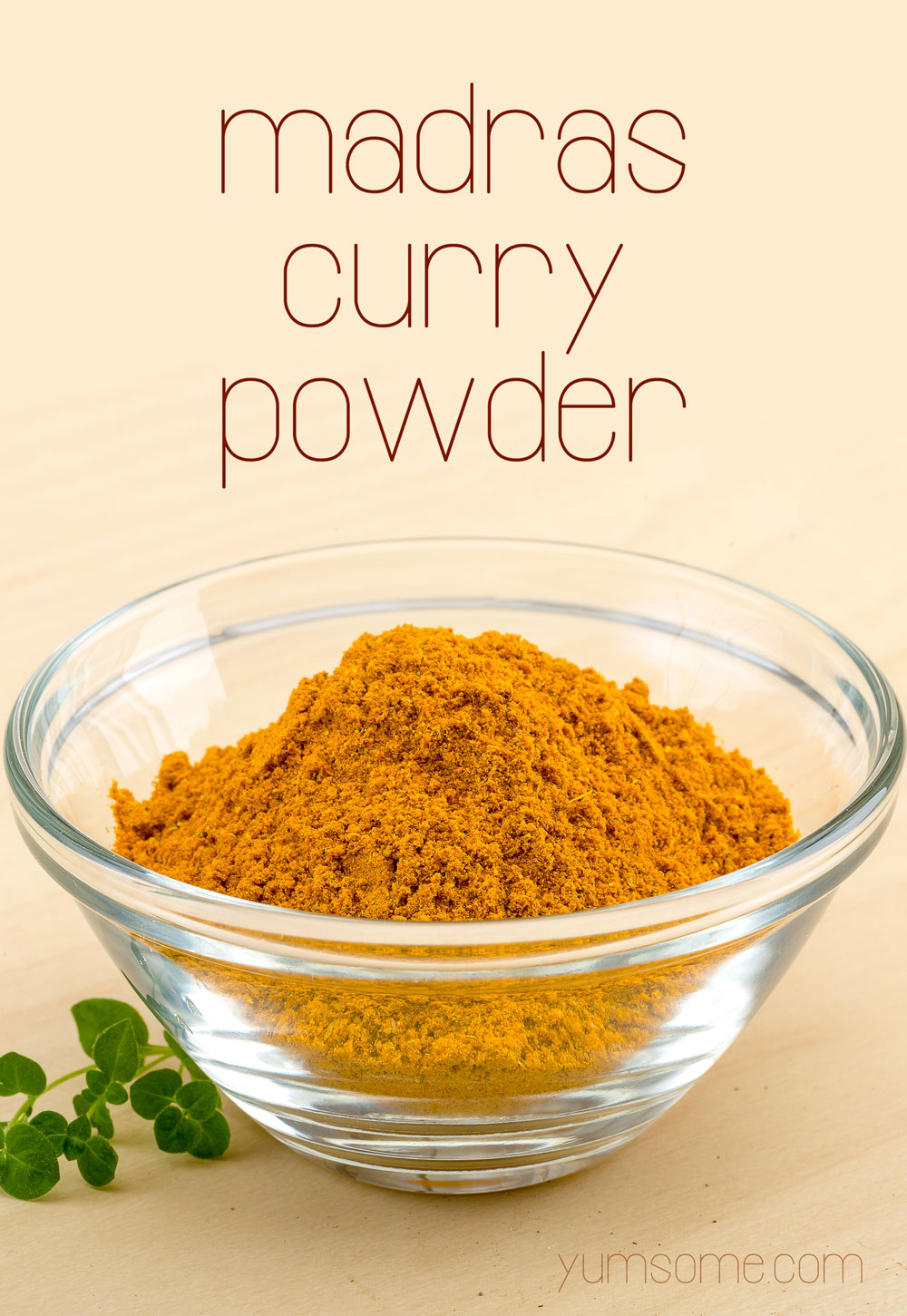 It should definitely not be confused with the fiery madras curries so beloved of after-pub revellers in Britain... not least because Madras curry does not actually exist in authentic Indian cuisine!
While Indian dishes have a finely-balanced blend of spices and herbs, chosen not only for their taste but also for their Ayurvedic and healing properties, British madras curries are about as subtle as a sledgehammer to the head!
Of course, if you want to be macho about it, you could always use a few more Kashmiri chillies but don't be tempted to use Thai, or any other hot chillies because you'll throw the balance of the masala off, thus rendering it rather pointless.
In fact, y'know what? Just don't! Just enjoy this madras curry powder for what it is – a beautiful blend of tastes which sit in harmony with each other, with none overpowering another.
Doesn't that sound good?
Enjoy!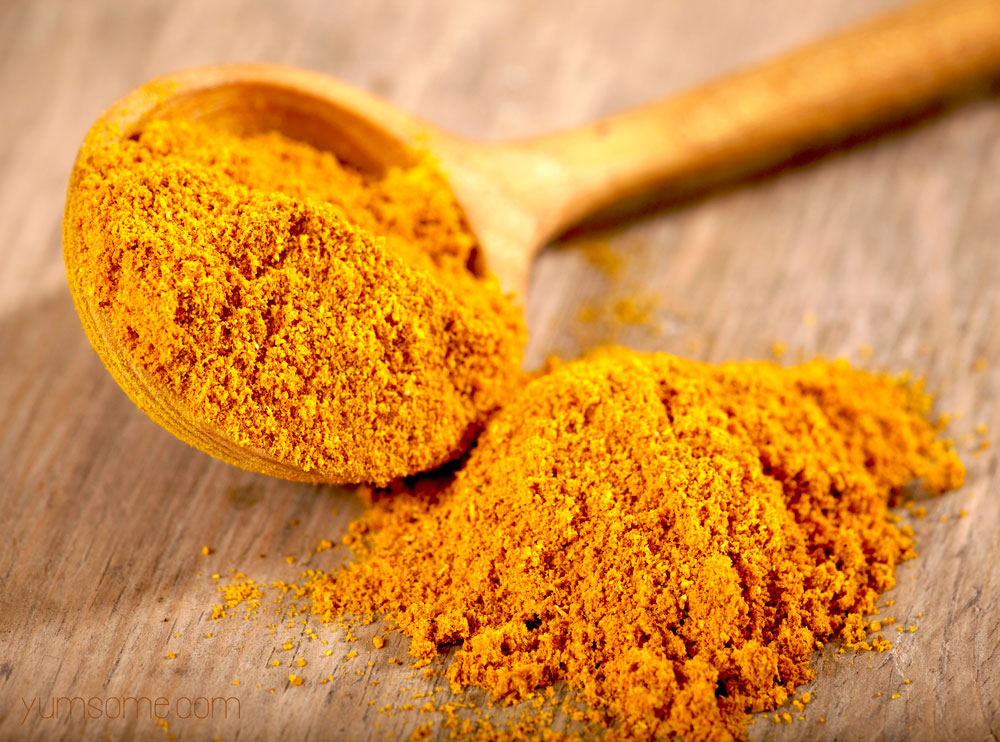 📖 Recipe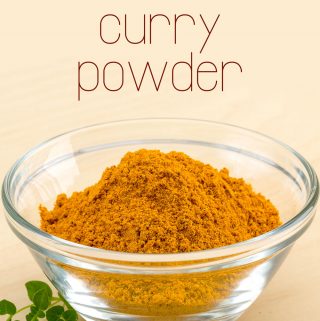 How To Make Madras Curry Powder
Madras curry powder is not to be confused with the fiery macho madras curry found in the UK. This is a subtle blend of fragrant spices with a light chilli kick.
Print
Rate
Instructions
Heat up a skillet over a medium-high heat, and dry-roast the coriander, cumin, fenugreek, mustard, cinnamon stick, cardamom, chillies, and peppercorns for around five minutes, until the spices give off their perfume. Make sure you keep them moving around the pan or they will burn. Don't inhale too deeply!

Transfer to a mixie or spice/coffee grinder, along with the dried curry leaves, and blitz until you have a fine powder.

Add the turmeric, and give the masala another blitz, to mix everything together.

Remove from the grinder, and store for a month or so in an airtight jar, out of direct sunlight.
Did you make this recipe?
Do mention @yums0me and/or tag #yums0me - I'd love to see how yours turned out!
Disclaimer
Measurements in parenthesis are approximate; it is beyond the scope of yumsome to be able to provide pinpoint-accurate ingredient quantities for every type of measuring utensil. As a guideline however, I make the assumption that:
1 cup = US cup = 240 ml
1 tablespoon = US/UK = 15 ml
1 fl oz = US = 30 ml
Further information may be found here