My 3-ingredient potato soup is delicious, nutritious, simple to make, and is really frugal too!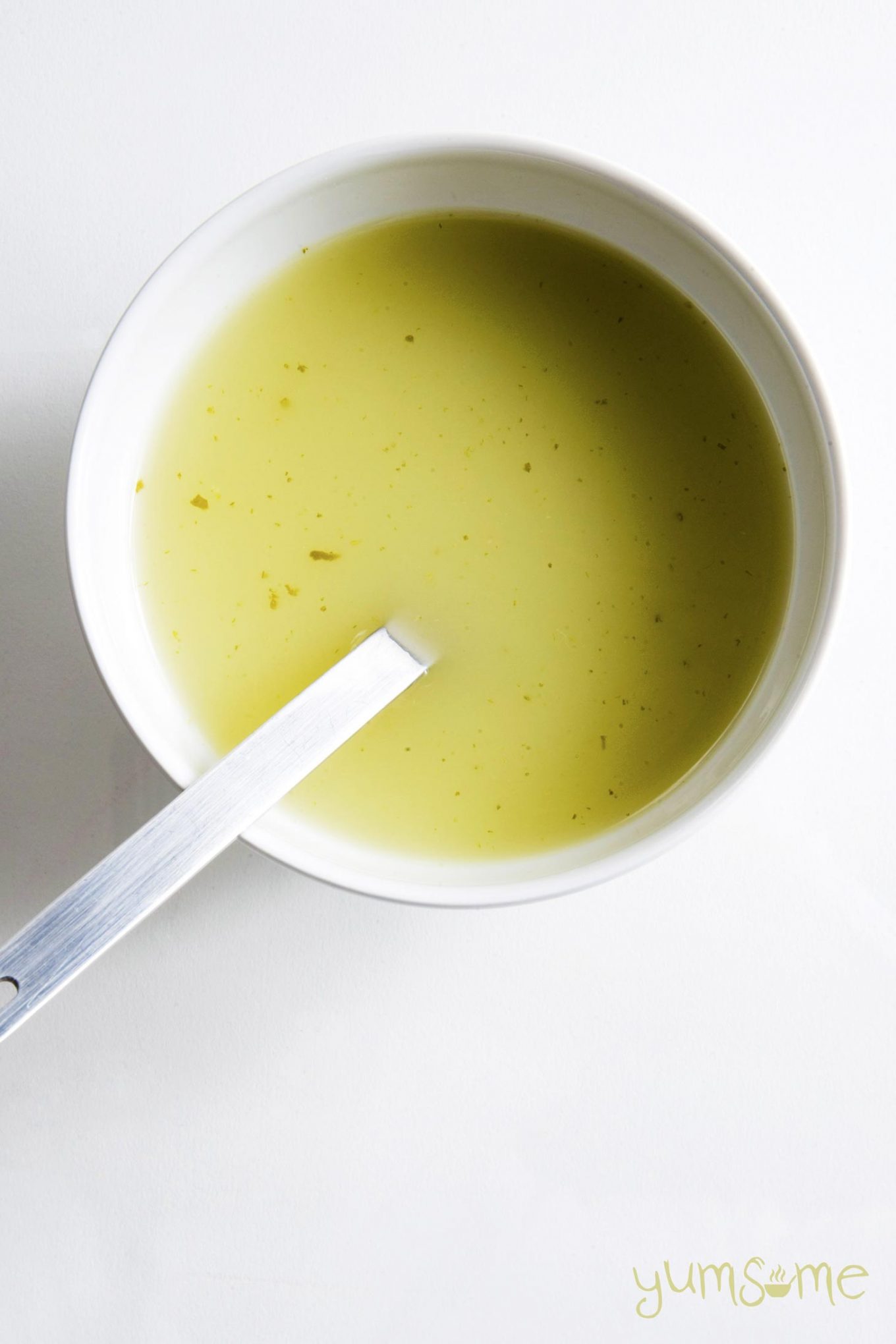 A couple of days ago, I was struck down by a virus, which has made me hurty and achey, and feeling utterly exhausted; consequently, I'm behind with everything, and I just don't seem to have enough oomph to do much of anything.
You ever get like that?
Maybe the sensible person would say, "Y'know what? Leave the work, and just sleep."
I'm not that person. I'm really not very good at doing nothing. Although, admittedly, I have binged my way through The Night Of and series one of Endeavour.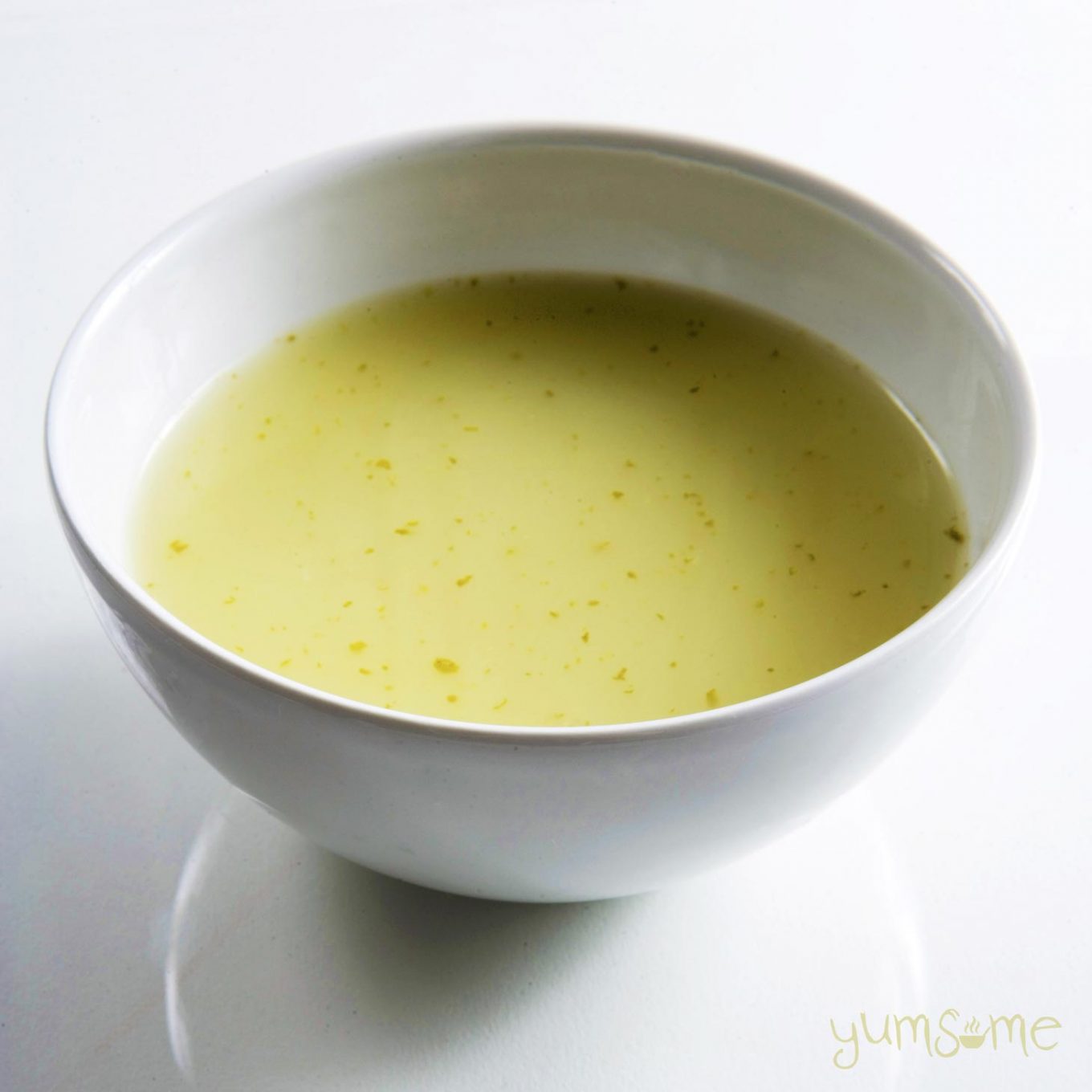 Unfortunately, along with the limbs-that-feel-like-lead, a chest that feels as though a baby Xenomorph is about to burst forth, and a sore throat, I've been really dizzy too. I still am. Which means that food has had to be soft, gentle, and simple - I really haven't wanted to make anything complicated. Hence the plethora of soups this week.
#sorrynotsorry
But hey, you can never have too much soup, right?
3-Ingredient Potato Soup
Is...
delicious
nutritious ( Vitamin A 21%, Vitamin C 95%, Calcium 7%, Iron 13% RDV)
quick and simple to make
soy-fee
gluten-free
nut-free
The humble potato has never been less humble!
Enjoy!
📖 Recipe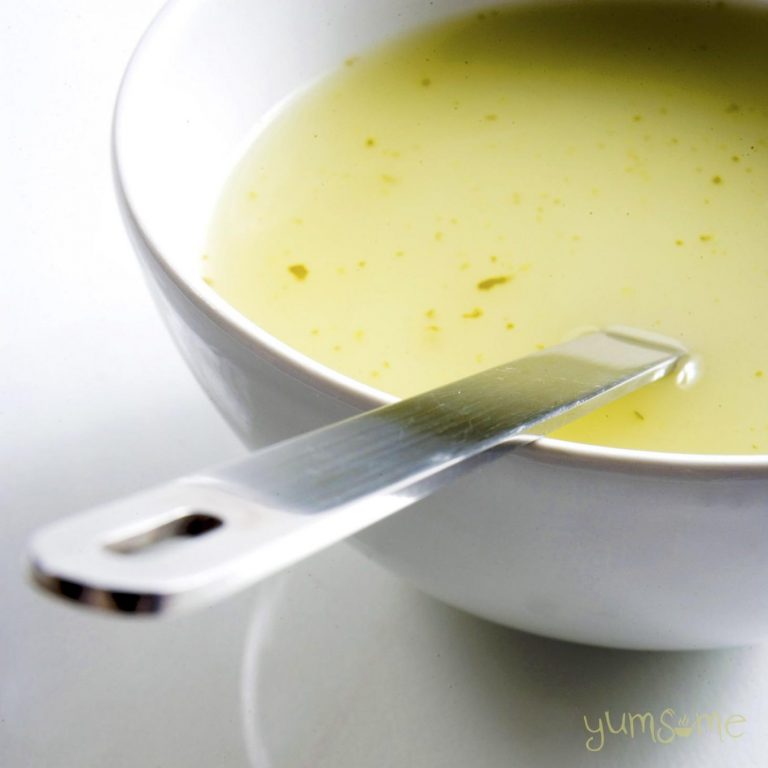 3-Ingredient Potato Soup
My 3-ingredient potato soup is delicious, nutritious, simple to make, and is really frugal too!
Print
Rate
Makes (slide to adjust):
2
servings
Ingredients
450

g

potatoes, washed but not peeled, cut into bite-sized chunks

2

large onions

roughly chopped

1

L

vegetable broth
Optional:
A few grinds of black pepper
Instructions
Put the vegetable stock into a large pan, and bring to the boil.

Add the potato and onion, cover, turn the heat down to medium, and cook for 20 minutes.

Blend, then serve with a few grinds of black pepper (if desired).
Nutrition Facts
3-Ingredient Potato Soup
Amount Per Serving
Calories 255
Calories from Fat 9
% Daily Value*
Fat 1g2%
Sodium 1328mg55%
Carbohydrates 58g19%
Protein 7g14%
* Percent Daily Values are based on a 2000 calorie diet.
Did you make this recipe?
Do mention @yums0me and/or tag #yums0me - I'd love to see how yours turned out!
Disclaimer
Measurements in parenthesis are approximate; it is beyond the scope of yumsome to be able to provide pinpoint-accurate ingredient quantities for every type of measuring utensil. As a guideline however, I make the assumption that:
1 cup = US cup = 240 ml
1 tablespoon = US/UK = 15 ml
1 fl oz = US = 30 ml
Further information may be found here
If you like this 3-ingredient potato soup, you'll love these other yummy soups!